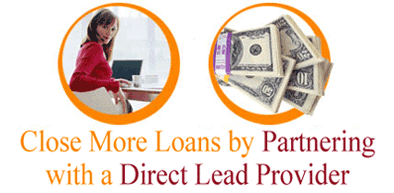 How Companies Are Succeeding with Home Equity Leads
When people experience debt, their first action is typically to find out a way to consolidate their debt in order to take control of their finances and experience easier and more affordable payments. These motivated individuals may decide to take out a home equity loan in order to use the value of their home equity to eliminate the debts they have consolidated or are looking to repair. Mortgage lenders who are looking to take advantage of this need for home equity loans will often find that leads can bring them in the right direction when it comes to marketing what they offer, and companies are succeeding using this method.
Home equity leads will bring a mortgage lender into contact with those who are already in search of a home equity loan in order to consolidate and pay off their debt. They are aware of how their home equity line of credit can improve their debt situation, and just how to go about using their home equity to get an additional cash out, but are in need of mortgage lender professional to put them into the process of getting the cash they require.
Find out why brokers started buying home equity loan leads again in 2017.
Home equity loans are particularly beneficial to homeowners who already have a nice low interest rate on their first mortgage, but find that they need a bit of extra cash in order to manage debts, start a business, or make another large purchase. What this means for mortgage lenders is that these are often individuals who are familiar with the mortgage lending process and are able to qualify for a low-interest rate mortgage on their home, so they will be more likely to qualify for the home equity loan they're looking to apply for. With a higher rate of qualification comes a higher rate of closure, and this leads to a more profitable lead situation for lenders marketing their home equity loan programs.
With home equity leads, it may be beneficial for mortgage lenders to look in both increasing and decreasing home value markets, as these will be individuals who have already purchased a home and are looking to take out a loan on their home's equity. Rather than a typical mortgage lead where the borrower is looking to purchase the home itself, the situation of already owning the home in question opens up more avenues that the leads can provide.
Home equity lenders using home equity leads can be placed right where they wish to be when it comes to making closures on their investments. By being put into contact with individuals who are actively searching for a home equity loan, and are motivated to use their line of credit to help eliminate debt, start a new business venture, or make a large purchase, mortgage lenders are provided with the leads they require to generate closures in a successful way. With home equity leads, closures may be found more easily than with mortgage leads, and mortgage lending companies are finding success by branching out into this lead market. Can second-mortgage leads increase your loan pipeline and raise your profits?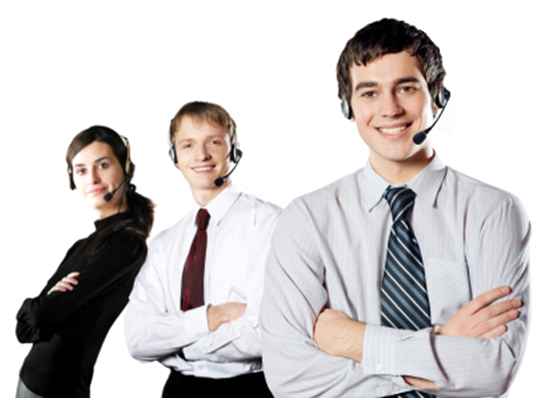 Recent Articles: