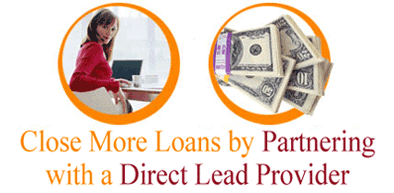 7 Reasons Why Internet Mortgage Leads Are a Smart Move for Lenders and Brokers
For lenders, investors, and brokers of all types, internet mortgage leads are something of a hot topic in today's modern age. While some may see their benefits for all they can be, others may find that they don't work for them, but internet mortgage leads can really benefit any lender or broker if they are able to map out the correct strategy regarding just what to do with them.
The 7 reasons why internet mortgage leads are a smart move for lenders and brokers are:
Cost effective – Internet mortgage leads, whether exclusive or non-exclusive, are cost effective. Many brokers and lenders, from large banks to individual investors, find that internet mortgage leads, when paired with the right strategy, are able to bring about a high return on their investment, as they're placed in touch with multiple interested individuals looking into home loan financing.
In touch with tech savvy individuals – Internet mortgage leads also have another distinct benefit that many don't initially consider, and this is getting lenders in touch with those in touch with modern technology. By going to the internet for leads, a lender is being put in contact with those who take to the internet to find a mortgage, and these individuals will often be on the up-and-up with current technology.
Likely to have required paperwork – Leads found through internet mortgage leads are also found to be more likely to have the paperwork required to apply for a mortgage, and to have it ready to submit to any lenders they may be interested in.
Quick response – Leads found through internet mortgage leads are interested individuals proactively searching for a home loan, thus making them quick responders when it comes to submitting information and signing disclosures in a timely manner. This allows lenders and brokers to not only get into touch with interested leads more quickly, but close deals more quickly also.
Contact for future closure – With internet mortgage leads, it's also often found that those who may not be ready to close right away, may be nurtured to do so in the future, and this can allow a lead gained now to turn into a closure a few years or a few months down the line. By getting into contact with the lead early, the prospective home buyer will remember who was there for them when they first generated interest in finding a mortgage.
Great way to test strategy – Because internet mortgage leads are affordable, they are also a great way to test different strategies when it comes to closing on different leads. Through internet mortgage leads, a lender can easily determine which strategies are working well and which may require improvement in order to turn leads into closed deals.
Mortgages or refinances – Internet mortgage leads can also help lenders and  brokers to find those who not only want a mortgage for a home, but a home refinance as well, thereby allowing them to reach two distinct markets.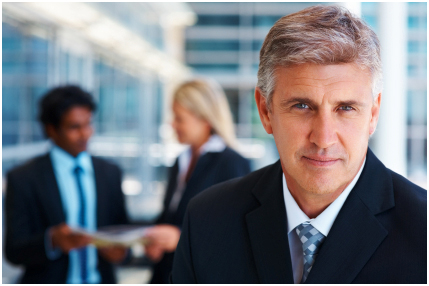 Recent Articles: