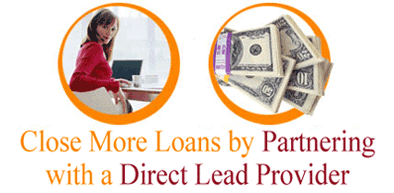 Subprime Mortgage Leads
We offer challenged credit and subprime mortgage leads. Sure mortgage guidelines have tightened, but many borrowers who had to take out bad credit refinance loans a few years ago have higher credit scores and they need a low rate refinance. Many FHA lenders have good success with our subprime mortgage lead quotes. Many house finance insiders believe that the subprime mortgage market will rebound in 2015 AND 2016 as the housing sector recovers. If you are a sub prime lender or broker looking to finance people with less than perfect credit, we can help. The Lead Planet has cleared a path for loan companies to find subprime leads that have a high contact and application rate.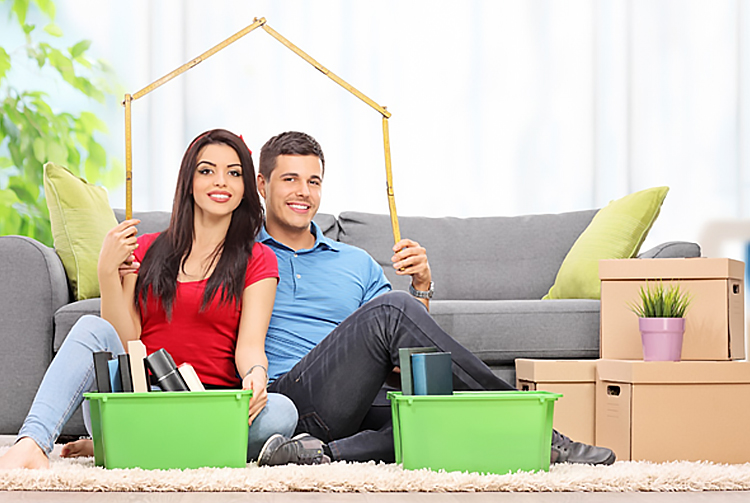 If you are searching for a niche to make your company more profitable, consider adding private money and non-prime mortgage programs to your portfolio. The Lead Planet has been harvesting sub-prime mortgage leads that have helped hundreds of lenders and brokers succeed. Subprime loan leads cover a broad spectrum of people with poor credit, no equity, income documentation concerns, non-traditional home types, non-conforming properties and more.
More Lead Information