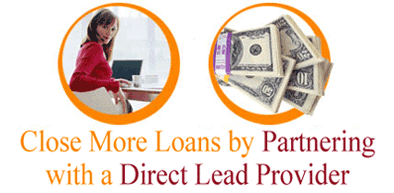 FTC Rolls Out New Mortgage Marketing Laws To Enhance Consumer Protection
Marketing is probably the backbone to just about every modern business out there. If consumers don't know what it is that you can do for them then they won't give you their business. Of course, corporations understand this and go out of their way to get the attention of consumers in just about any way that they can. Unfortunately, this means that they sometimes may actually run afoul of the truth and mislead consumers, either deliberately or possibly by accident.
After the mortgage meltdown of 2007, the government began to take a closer look at exactly how mortgages were handled in just about every aspect of the industry. From setting stricter guidelines regarding who can qualify for a home loan to even how these loans are marketed, a variety of government agencies have stepped up to help protect consumers from predatory practices.
The FTC, or Federal Trade Commission, is responsible for how companies market themselves over the airwaves. By setting out stricter rules regarding how mortgage companies and lenders market themselves to consumers, their goal is to make sure that consumers understand exactly what they are getting into rather than simply allowing lenders to make promises that they cannot reasonably keep.
One of the biggest reasons that the mortgage crisis occurred in the first place was predatory lending practices by some shady lenders. These lenders either deliberately misled consumers or simply did not bother to explain themselves well enough, leaving consumers with loans that they simply could not afford. When a host of individuals began to find themselves underwater, the number of foreclosures on the market hit all-time highs, leading to an economic crisis that the country had not seen since the Great Depression. While changing the way that mortgage companies market themselves may not be enough to prevent this type of catastrophe happening again, keeping consumers informed of their rights, options, and the types of loans that are available is one of the best ways to prevent a potential problem in the future.
When it comes to loans, the single best defense that anyone has is information. "If it sounds too good to be true, it probably is" is good advice in just about every aspect of life, especially when it comes to home loans and other financial decisions that can have a profound effect on the financial stability of an individual, a family, a community, and even the country as a whole.
More Lead Information