Free Mortgage Marketing Info
Get a No Hassle Lead Buying Quote from one of our Experienced Account Executives.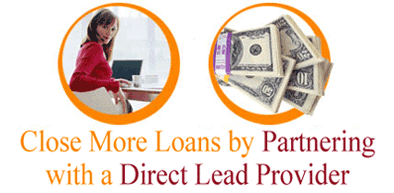 Get Mortgage Marketing Tips Online at the Lead Planet Blog!
Free Sales Training for Internet Mortgage Lead Management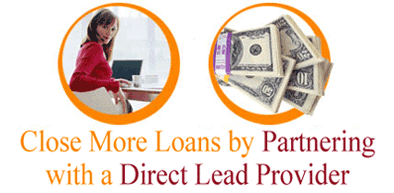 Mortgage Marketing Online
The Lead Planet has been providing mortgage marketing services for nearly 20 years. Mortgage loan marketing is the most important element of growing your mortgage business. Without good mortgage leads, lenders, brokers and banks would go out of business. We specialize in internet mortgage marketing and lead generation services for lending companies. We have increased our resources significantly in an effort to improve your results marketing mortgage business.
We have led hundreds of successful mortgage lead generation campaigns for companies like Countrywide, New Century and Citi. Our mortgage brokers marketing programs have helped many lending shops get off the ground. We pride ourselves in generating real-time internet mortgage leads. The Lead Planet never purchases brokered from lead brokers like most lead companies do. Our mortgage marketing lead programs can be customized to meet your lending niches.
Exclusive Mortgage Lead Generation
Pay Per Click Mortgage Leads
Custom Mortgage Websites
Social Marketing for Twitter, Facebook and YouTube
Mortgage Broker Marketing
Unique Mortgage Advertising

Direct Marketing for Mortgage Companies
Custom Web Development
Search Engine Marketing
SEO for Mortgage Companies
Internet Lead Generation
Pay Per Click Management
Please complete the form and one of our account executives will contact you quickly during normal business hours.
Get Mortgage Marketing Tips Online at the Lead Planet Blog!
Free Sales Training for Internet Mortgage Lead Management