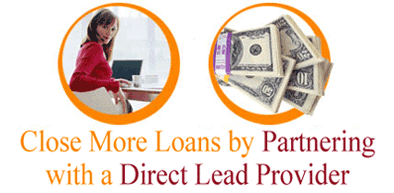 Disclosures
LeadPlanet.com does not offer credit or loan terms. LeadPlanet.com is a marketing website and not a mortgage lender, broker or bank and does not provide debt relief, loan modifications or foreclosure prevention assistance. LeadPlanet.com is a website that provides information about mortgage marketing.
This website does not offer home loan rates or mortgages directly or indirectly through any representatives or agents. We do not direct market by phone or email towards consumers.
Contact our support if you are suspicious of any fraudulent activities or if you have any questions. LeadPlanet.com is not responsible for the accuracy of information or responsible for the accuracy of the rates, APR or loan information posted by brokers, lenders or advertisers.
The actual interest rate you qualify for will depend upon the verification of the value of your home, your credit score and other considerations.
LeadPlanet.com is not associated with the government, and our service is not approved by the government or your lender.