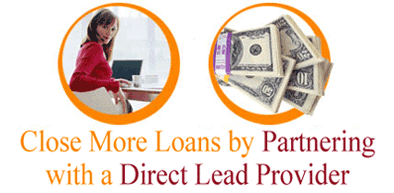 Live Transfer Mortgage Leads
Learn how to convert more leads with live transfer leads that connect borrowers with lending professionals by telephone. With today's technology, transferring live homeowners who are interested in speaking with a mortgage professional is possible. Many prospective borrowers would prefer to speak with a licensed loan professional rather than just filling out a form online. It's also no secret that loan officers relish real-time leads, AKA, hot transfers. If you own your mortgage company or manage a branch and want to raise the morale on the sales floor, then we suggest investing in "live mortgage leads." Take advantage of our online marketing knowledge and find out how you can start receiving hot transfer leads, generated real-time. Since Trump was elected we have received a higher volume of lenders requesting live transfers for FHA loans and First Time Home Buyer Leads. We anticipate the demand for home financing and being connected to a live loan officer continuing to soar in 2020 and 2021.
Loan Officers Connect with More Prospects with Mortgage Live Transfers
With the recent wave of homeowners that need to refinance their adjustable rate refinance loans, these live transfer leads have become a precious commodity. Most of these consumers need a fixed rate mortgage, so it's a good idea to have these phone calls transferred directly to you. Why not work with Lead Planet on creating a mortgage live transfer campaign that work specifically with the loan programs you are presently targeting. It's a fact that liver transfer leads convert significantly better than next day leads. Stop throwing your hard-earned dollars away and invest in mortgage live transfers from the Lead Planet. Do yourself a favor and work with a company that can deliver hot transfers and live mortgage leads that your staff will convert. Ask about setting up a custom campaign for exclusive mortgage live transfers today.
Target the Right Prospects with Lead Planet Custom Filters that We Set Up Around Your Company's Lending Niches!

More Lead Information