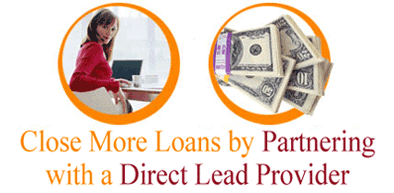 Sign Up for Refinance Leads
The Lead Planet offers hot refinance mortgage leads as millions of homeowners go online to shop for refinancing loans online. Many borrowers are looking for refinance lenders to help them convert their adjustable rate as their payments have been rising. It seems like every other month we extend mortgage refinance lead offers and promotions to help brokers and net branches maximize their marketing budgets. Borrowers will always have a need to refinance their home mortgages. Many homeowners have first and second mortgage loans that they would like to combine.
Most lending companies compare refinance leads to gold, because they can never get enough. With the Federal Reserve dropping key rates an emergency 1/2 point, activity has been surging because homeowners understand the significant and unique opportunities that will not be available forever. The Federal Reserve lowered key interest rates to zero and this has created a rare opportunity for homeowners to refinance into a lower monthly payment and reduce their debt.
Why Are Contact Rates So High with Our Internet Refinance Leads?
In most cases our conversion rates on mortgage refinance leads is very high. Most of our clients have been closing the most loans each month with our refinance leads. Discuss your lending niches and sales goals with one of our sales reps today and get started with the best mortgage refinance leads online today. We pride ourselves in delivering refinance mortgage leads from homeowners that want to work with competitive lenders. The guidelines are expanding in 2020, so with more aggressive lending you may do well with exclusive refinance leads from a company like the Lead Planet.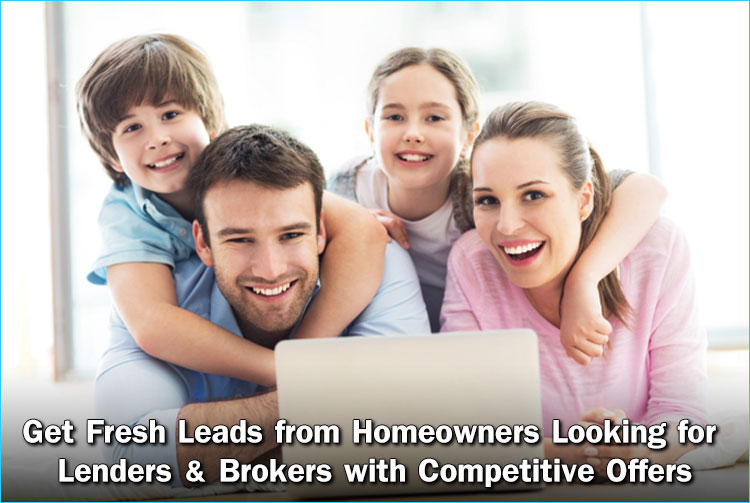 The hot mortgage refinance leads right now seem to be the borrowers who have first mortgages that just converted to adjustable rate and their payments have been rising. Their motivation to refinance into a fixed rate loan is high, so get your spot locked with the Lead Planet. When the interest rates rise, they would rather not have to refinance their low rate 1st loan. The other popular inquiries from homeowners are in regard to the HARP 3.0 because this program requires no equity as lenders completely disregard the "loan to value" when underwriting these applications. We have seen a significant rise in HARP refinance leads. Let's face it, with interest rates this low the market remains hot for home refinancing. Why not maximize your efforts buying marketing in a profitable market? For over fifteen years, we have been delivering qualified mortgage refinance leads that convert successfully for lenders and brokers across the nation. Secret to Buying Good Mortgage Leads in 2020.

Whether your niche is conventional, VA or FHA refinancing, our company understands the dynamics of loan origination and our marketing plans are centered on your niches. The reality is that the mortgage refinancing market will not be hot forever, so take advantage of our high converting refinancing leads that will drive your origination numbers higher each month.
Top 5 Requested Refinance Leads in 2020
Cash-Out Refinance Leads
FHA Refi Leads
Bad Credit Leads
HELOC Leads
Get signed up now before the lead prices increase. These refinance mortgage leads come directly from interested consumers online. Whether you are seeking rate and term, streamline, or cash out leads, LP can help. Ask your sales representative about bulk discounts on semi and exclusive refinance leads for sale.

Get signed up now before the lead prices increase. These refinance mortgage leads come directly from interested consumers online. Ask your sales representative about bulk discounts on semi and exclusive refinance leads for sale.
Target Homeowners that want to Refinance their home while interest rates are low.
Lead Planet Custom Filters that We Set Up Around Your Company's Niches!
FHA-Mortgage Leads - After the housing market imploded a few years ago, FHA leads became the most popular refinance lead over the last few years. Many applicants are looking for the FHA streamline program. For over 2 decades, the Lead Planet has been generating a high volume of FHA refinance leads.
Home Equity Leads - Millions of homeowners are searching online for a refinance loan that will consolidate their credit line or 2nd mortgage. The Lead Planet provides quality key equity leads that were initiated by homeowners looking for subordinate financing. Talk to bankers and brokers that offer credit line programs now. Ask about the surging conversion rates on cash out refinance leads as well. For almost 20-years, we have been providing HELOC and cash-out leads that convert.
Credit Repair Leads - Why not supplement your mortgage income with another revenue stream that helps people out by improving their credit.