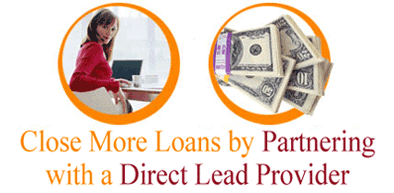 Home Equity Leads
Homeowners are applying online in high numbers to refinance their credit cards with debt consolidation loans. People like the flexibility of HELOCS, and borrowers who already want to cash in their home's equity and lower their payments. This year, we have seen a significant influx of subprime and home equity lending programs being reintroduced to mortgage brokers and credit unions across the country. Americans like cheap money, cash out so buying home equity leads is a smart move.
Ask About Fixed Home Equity and HELOC Leads that Are Converting into Quick Closing
Borrowers like fixed rate equity loans because it offers them a fixed interest rate and a fixed payment for the life of the loan. As interest rates rise over the next few years, borrowers will naturally migrate to home equity programs because they don't have to refinance their existing low interest rate loan. For over fifteen years, the Lead Planet has been generating cash out, credit line and home equity loan leads from homeowners that are attracted to the benefits of a 2nd mortgage.
Applicants are completing forms online for access to cash for home improvements, construction, loan consolidation and investment purposes. We offer quality home equity loan leads from homeowners who want cash quickly.
Target the Right Borrowers with Lead Planet Custom Filters that We Set Up Around Your Company's Mortgage Niches!
Refi lead programs continue to be popular because interest rates remain near record lows. Find out if buying cash-out refinance leads or marketing to consumers seeking home equity financing is a wise move for your marketing dollars. This type of lead became a precious commodity when Congress implemented new rules and companies tightened lending standards. Don't forget about all of the sub-prime borrowers who need to refinance their adjustable rate mortgage. Of course, all of these people need a fixed rate loan, so it's a good idea to be the 1st loan professional in their door.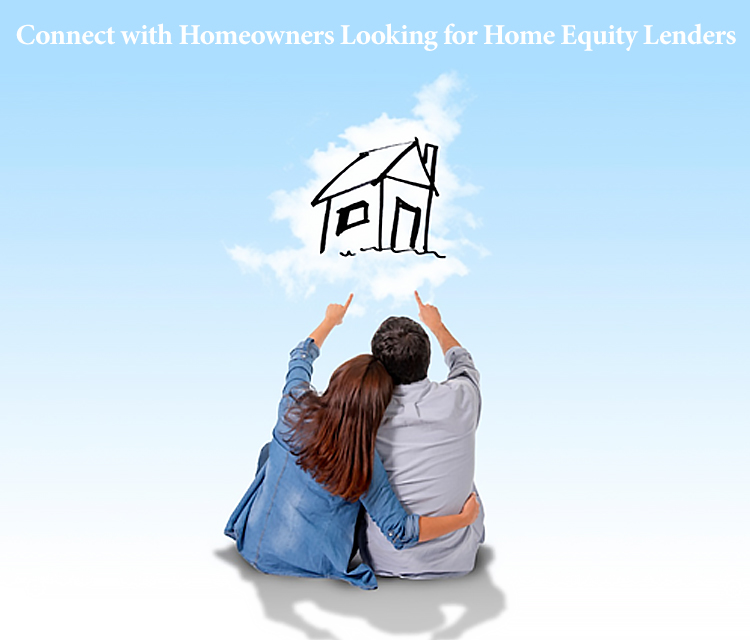 Home Equity Loan Leads - Get Prime equity loan leads from borrowers who are ready to get their loan in process. With an enormous number of Homeowners who still have variable rate HELOC's these leads seem to be the map to get you to the "gold-mine." As interest rates begin to rise, Americans who already have a low rate on their mortgage will opt for a home equity credit line or loan because it enables them to keep their current loan while getting access to more money. This is why we anticipate the home equity market to heat up in 2020 and 2021. Ask your LP rep about buying some qualified home equity leads and expand your lending platform for increased revenues.
Credit card debt continues to break records as American homeowners have accumulated more revolving debt. The new BK laws have significantly increased the value of these leads. Help these homeowners get rid of their credit card debt with Debt-Consolidation Leads that help increase your loan volume!
2nd Mortgage Leads - Get good fresh leads from homeowners who are anxious to get cash out and make home improvements or pay off debt. With the trend migrating towards higher interest rates, 2nd mortgage leads are hotter than ever!
Home Buying Leads - With home construction booms all over the country, don't overlook the purchase market. These people need a home loan now, and in a few months, they will want to refinance the 80-20 loans that they used to finance their 1st home.

More Lead Information