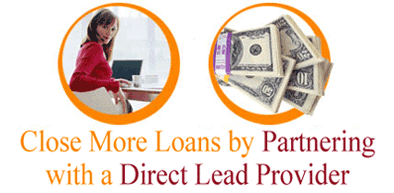 2nd Mortgage Leads
Homeowners like to get second mortgages when the interest rates rise, because they would rather not have to refinance their low rate 1st mortgage. Get signed up now before the lead prices increase. These are leads that come straight from the consumer online. Typically, when rates rise, loan companies shift their focus to the home equity market, because it provides another opportunity for lending professionals to close deals if they can get a hold of hot second mortgage leads. The fact is that there are homeowners searching for secured credit lines and cash out loans on the internet at this moment, so why not get connected and build a lending relationship with these prospects now.
Brokers and Lenders Are Funding More Loans with Online Second Mortgage Leads
Americans want access to cash and 2nd mortgages are great avenues for homeowners to access cash quickly. Applicants are completing forms online for both variable rate credit lines and fixed rate second mortgage loans. As the property values in the U.S. continue to rebound, we anticipate that demand for 2nd mortgage leads to soar again.
Target the Right Borrowers with Lead Planet Custom Filters that We Set Up Around Your Company's Mortgage Niches!

Refinance Leads - Choose from lead programs including Freddie Mac, Fannie Mae, non-conforming, and government insured refinance opportunities.
Ask about live leads from homeowners that want money from an equity line or 2nd mortgage installment loan. Home-equity leads are helping loan officers create more business in 2020. Ask a representative about the benefits of buying second mortgage leads in this ever-evolving marketplace. This year, we have seen a resurgence of brokers wanting to buy cash-out refi leads as interest rates have once again fallen to record lows.
Home Purchase Leads will become popular again when the refi-market dries up, because home financing will be the primary focus for loan originators. We provide exclusive home purchase leads for lending sources and brokers in all 50 states.
More Lead Articles