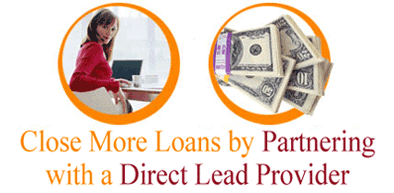 Mortgage Lead Generation
Since 1997, LP has been providing mortgage lead generation solutions for lenders, bankers and brokers. As mortgage marketing experts, we have developed several mortgage lead generating strategies that have proven to deliver quality leads with high conversion ratios. Our focus has always been to generate mortgage leads with the highest quality to meet the niches of the lenders and brokers that purchase our leads. Find out why net branches, credit unions, banks and lenders continue to utilize our company for generating exclusive mortgage leads online.
If you want to generate mortgage leads, then partnering with the Lead Planet is a great first step. Our mortgage lead generation programs were designed with our proprietary technology that connects loan applicants with multiple loan professionals. We understand mortgage SEO and online marketing techniques that deliver consistent results. Our cost-effective lead generation systems have proven to provide quality mortgage leads, time and time again.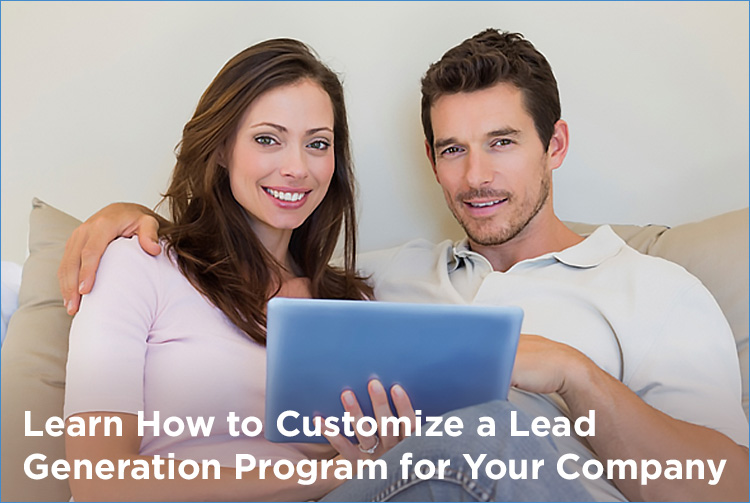 The Lead Planet can create a custom mortgage lead generation campaign to meet your marketing needs online.
More Lead Information