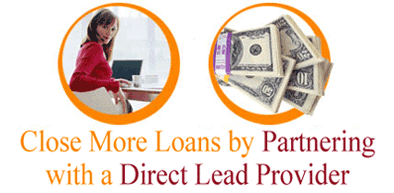 Mortgage Advertising
If you are serious about mortgage advertising in an effort to maximize opportunities online then the Lead Planet has several solutions for your company. We have been providing mortgage advertising services for over a decade now and survived the industry collapse a few years ago.
Increase Traffic to Your Website with Mortgage Advertising Directed by the Lead Planet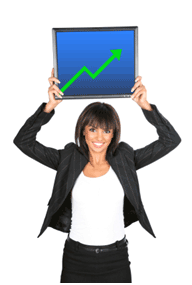 Reach More Borrowers
Enhance Image Online
Increase Brand Awareness
Rank Higher on Search Engines
Get More out your Website
Reduce Advertising Costs
Choose from banner ads, pay per click, mortgage blogs, article writing, mortgage SEO and much more.
When creating an advertising plan for your mortgage company online you have to be prepared. You should be factoring in branding goals and reputation management, because between Facebook, Twitter, Google and all of the other search engines, there is a lot of good traffic that provides wonderful opportunities for effective mortgage advertising.