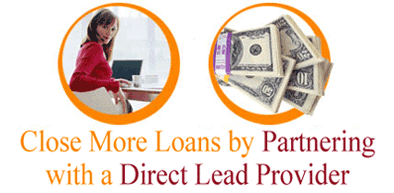 Purchase Leads
Find Hot Leads from Home Buyer Prospects
We offer quality home loan and mortgage purchase leads from borrowers interested in getting pre-approved from lenders online. First time homebuyers are requesting financing online in record numbers. People like being able to sit at home or work on a computer and get connected instantly with lenders and brokers for rate quotes and pre-qualification. The market started to shift this year and thus we increased our purchase lead volume 97% as a result year-to-date. We are finding more often than not; new accounts are seeking purchase mortgage leads first and foremost. For almost a decade, mortgage professionals have been focusing primarily on refi leads. Now that the pool of qualified refinance applicants has narrowed dramatically, loan professionals want to build their pipeline with new home buying business. Ask about specials and incentives for buying leads for purchase mortgages. The economists are forecasting a robust housing market in 2020 and 2021, so take advantage of our cost-effective online home-buyer leads will they are still available.
Top 5 Home Purchase Leads:
FHA Purchase Leads
First Time Home Buyers Leads
VA House Buying Leads
USDA Rural Leads
Conventional Leads
Subprime Home Buying Leads
Bad Credit Home Buyer Loans
Jumbo Leads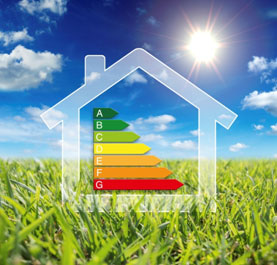 When the mortgage market collapsed a few years ago, the banks and loan companies that were left migrated towards originating FHA home loans. The Federal Housing Administration has always been more aggressive with credit guidelines than traditional programs, so when the subprime market vanished, FHA became very popular nationwide. Most of the brokers and lenders that buy FHA home buyer leads from us have seen very good results as the conversion rates have been higher than anticipated. FHA approves all ranges of credit and you only need a 3.5% down-payment on home purchase loans, even if you are a new home-owner. Ask about first-time home buying leads.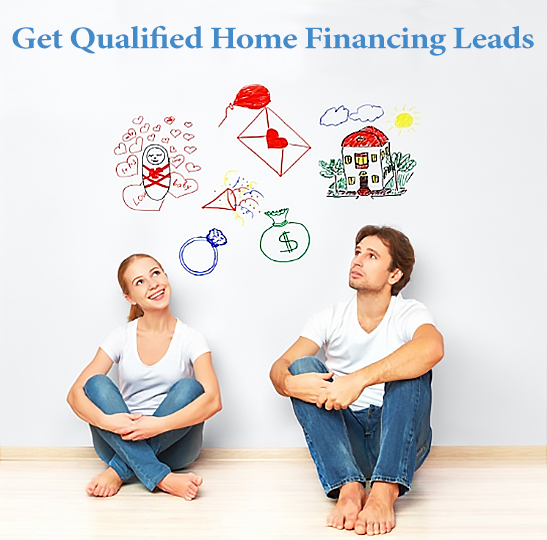 A spokesman from one of our lending clients confirmed nearly doubling their monthly closings for purchase mortgage loans when they partnered with the Lead Planet for marketing home buying leads online.

VA companies continue to offer 100% house financing, so that explains why many loan companies are getting approved to originate VA home loans. It's no secret that the market has changed and the trend for shops buying more home purchase leads is rapidly increasing.

We offer quality purchase mortgage leads from homeowners who are seeking competitive purchase loans and 1st-time financing assistance. You don't want to lose out on the income potential that comes with originating purchase mortgages. Whether you want sub-prime, conventional, prime, FHA, VA or non-conforming purchase leads, we are a direct lead source who can help you fill your loan pipeline. If you are ready to make the transition from marketing refinancing to purchase money, contact us for a free, no hassle evaluation.

Top 5 Home Buying Leads in 2020
Fannie Mae Leads
USDA Mortgage Leads
VA House Buying
Jumbo Leads
Call 888-271-9581 to Get Started! Target the Right Borrowers with Custom Filters that We Configure Around Your Financing Niches!
Other Popular Leads to Consider
Mortgage Refinance Leads - With interest rates falling to record levels, millions of homeowners are going online to see how much money they can save with house refinancing. Getting approved for a 30-year mortgage fixed near record lows has created many new opportunities for increased monthly savings.
Home Loan Leads - With home prices still falling, a frenzy of consumers are looking to get pre-approved for an affordable mortgage from a trusted loan company. We provide non-exclusive and exclusive home purchase leads. Choose from conforming, FHA, Fannie Mae, VA, Freddie Mac and of course, first time home buyer leads.
Leads for Credit Repair - Find out how brokers and net branches are supplementing their income while offering an added value service to prospects and clients.
Internet Purchase Lead Guarantee from the Lead Planet
Remember, we generate our data from home buyers seeking financing online. Find house buying applicants that have requested to be contacted by mortgage professionals in an effort to get pre-approved for a low rate home loan.
For the most part, the "refi boom" is over, so it is imperative that you shift your marketing towards the housing sector with fresh purchase mortgage lead requests that come directly from consumers that are in the house buying process.
Take a minute and talk to our team about your sales force and lending niches. You will quickly find out why lenders can't get enough of our purchase mortgage leads.
Lead Planet Articles
Purchase Leads Soar
How to Buy First Time Home Buyer Leads
Internet Mortgage Lead for Best Conversions