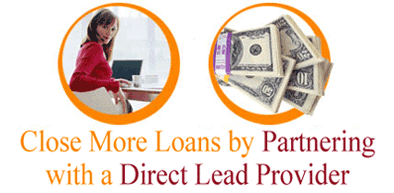 Lead Planet News
Over the last twenty years, the Lead Planet has been making news in the mortgage marketing and lead generation sector. The mortgage lead company maintains elite mortgage technology a proprietary lead delivering systems online.
Our flagship site reported a big jump in mortgage refinance lead volumes. The demand for home refinancing spiked last week, as the Federal Reserve lowered several key rates. This led to a bounce-back in refinance applications and rates hitting their lowest levels since mid-March.
Secrets to Buying Good Mortgage Leads in 2020 – It's no secret that learning how to maximize your marketing dollars help brokers and lenders increase their sales volumes and profit margins.
Choosing the Right States When it Comes to Buying Leads Online – Lending companies should be pragmatic and prudent when deciding which states to get licensed in.
Consumer Finance Protection Bureau Provides Tips for Marketing– In 2009, President Obama created the Consumer Finance Protection Bureau to ensure that American consumers have increased protection and those lenders, brokers and banks extending credit to the public are more accountable for their lending practices. In 2020, President Trump fought to achieve negative interest rates from the Federal Reserve in an effort to stem the Corona virus economic fallout.
Fed Announced Unlimited Bond Purchases - The Federal Reserve committed Monday to conducting more asset purchases of Treasury securities and mortgage-backed securities and announced $300 billion in new financing.
FTC Advertising Standards for Small Business - Advertising must be truthful and non-deceptive and Advertisements cannot be unfair.
LP Publishes Valuable Tips to Best Work Internet Leads – Buy the right marketing campaigns is critical, but if you don't know how to approach and work the leads, you will likely fail. The Lead Planet helps loan officers, brokers and lenders manage their online leads most effectively.

More Featured Marketing Articles
Lead Planet Offers Free Sales Training for Internet Mortgage Lead Management