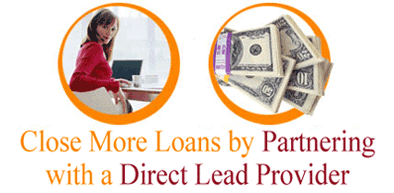 Exclusive Mortgage Leads
Exclusive lead programs are available for mortgage companies that are focused on providing low rate mortgage loans nationwide. The Lead Planet specializes in hot exclusive mortgage leads with our highly ranked placement online. We offer a variety of stealth marketing strategies in an effort to provide you with more qualified mortgage leads. Have you been searching for exclusive refinance leads? Maybe you want to target exclusive leads from first time home buyers in a specific region? Perhaps you are seeking qualified leads that are exclusive to only your company. With interest rates rising and falling, the marketplace is more competitive than ever. The Lead Planet can help! Talk to one of our friendly account executives today and learn how our exclusive lead programs can benefit your branch or company.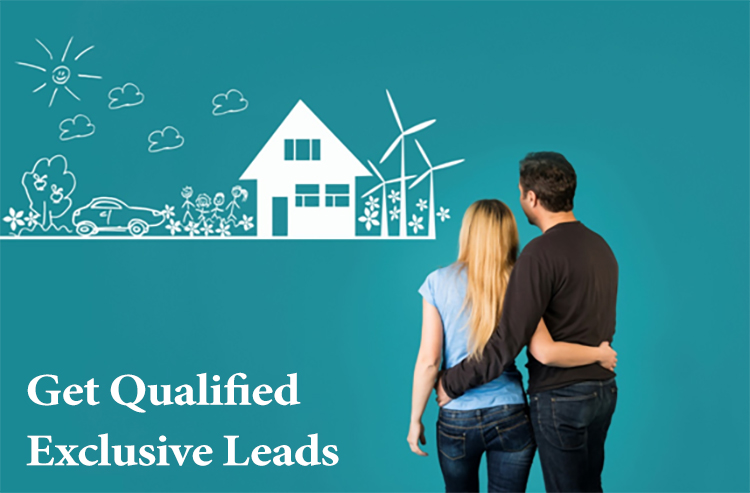 We offer exclusive lead programs that can be delivered online, by email and even live transfers can be incorporated to increase contact and application ratios. Many companies prefer exclusive loan leads because it eliminates a lot of the competition when they buy a lead that has not been sold to any other mortgage company. With today's technology many of our clients are having us integrate seamlessly to their CRM's like Velocify, LeadMailbox, etc. It is imperative to find a marketing company that can consistently deliver qualified mortgage leads.
Our professionals are highly trained and experienced in the home financing industry and we understand how to deliver qualified mortgage leads! We can generate exclusive mortgage, government and HARP leads based on your demographic area or nationwide!
Conforming: Choose from purchase, and mortgage refinance leads. Take advantage of exclusive mortgage leads that meet the criteria of Fannie Mae and Freddie Mac.
FHA mortgage leads: We provide several types of government insured leads for refinancing, purchasing and 203K leads. We offer leads from borrower's seeking government financing from the Federal Housing Administration.
VA Leads: Select from 100% purchase, and VA streamline leads. Yes, we generate exclusive qualified leads from military applicants seeking veteran financing.
Credit Repair Leads: Many mortgage companies have added a revenue stream by helping borrowers with credit repair. There is money to made from helping restore consumers credit, but brokers and lenders are loving the referral business they get after helping people improve their credit scores. Ask about our exclusive lead programs for credit repair and debt relief.
Bad Credit Leads:  Find out why lenders and brokers should consider purchasing leads that come from consumers with below-average credit scores.
Real Estate Buyer Leads: Meet new house buyers that want to speak with lending professionals in regard to qualifying for an affordable mortgage.
The Lead Planet can tailor fit a marketing strategy to meet your needs. Ask about our exclusive lead offers today.

More Marketing Articles