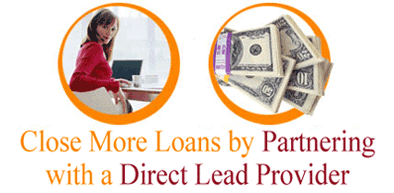 Find Mortgage Loan Leads that Convert
Mortgage loan leads are an integral part of marketing for banks and lending companies. We are a mortgage lead company that focuses on improving the cost per funding for lenders, brokers and banks that are serious about marketing online. We provide cost-effective mortgage loan leads that your origination team will love. Your agents will be enjoying working these leads, because they will be calling on applicants that requested to be contacted by a loan professional. Whether you need conventional, government, private money or jumbo mortgage leads, we can develop campaigns that deliver high conversions.
The Lead Planet specializes in all types of internet lending leads for refinancing or home buying. Loan professionals can acquire fresh home financing or refinance leads. For over a decade, we have been generating government mortgage leads such as, Fannie Mae, Freddie Mac, FHA and VA streamline refinance, HARP Leads and USDA loan leads for home buyers in rural America.
Are you looking to buy leads with higher loan amounts? Are you tired of spending your budget with marketing companies that don't care about your goals or lending niches? The Lead Planet can help you find better leads with higher contact rates and higher application rates that actually work with your lending specialties.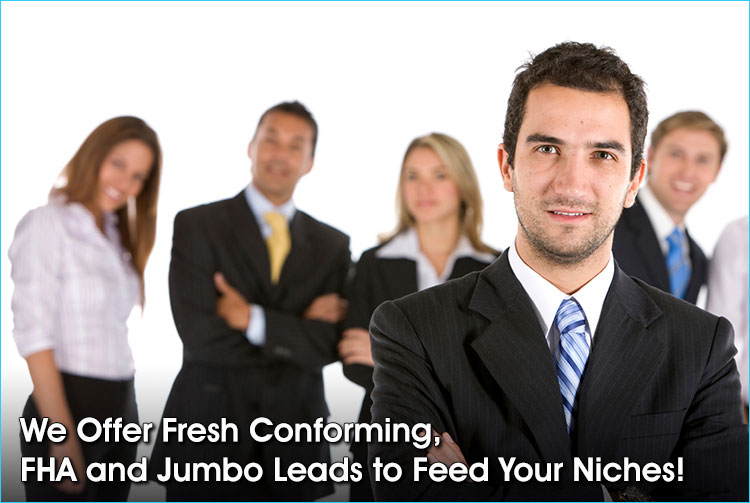 FHA leads: Choose from FHA refinance, cash out, FHA purchase and 203K leads for home improvement and FHA streamline leads.
VA Leads: Choose from 100% purchase, VA refinance, cash out, VA home loan and VA streamline leads.
Refinance Leads: Get matched with homeowners that need help refinancing their home.
Conventional Leads:  Choose from conforming mortgage loan leads up to $625,500 with Fannie Mae and Freddie Mac.
Jumbo Leads: Choose from jumbo mortgage leads from $425,500 to $3,000,000.
1st Time Home Buyer Leads: Many renters in the US are looking to buy a home. Get connected with new home buying prospects now.
USDA Leads: Find home buyers in rural regions looking for 100% financing backed by the USDA.
Subprime Leads: Buy leads from prospects looking for alternative home loans

Home Loan Leads
Exclusive Mortgage Leads