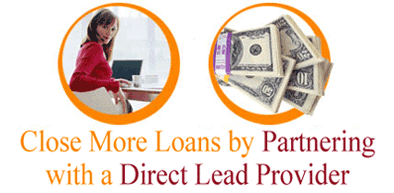 Non-Exclusive Mortgage Leads
Many loan companies like non-exclusive mortgage leads because they are cost effective. The Lead Planet only sells non-exclusive leads 1-3 times. Most lead brokers sell each lead 5-20 times, so you would be buying to leads to talk with angry loan applicants rather than to close more loans. With our non-exclusive leads you would be buying opportunities to fund more loans.
Non-exclusive mortgage leads can be delivered online, by email and even live transfers can be incorporated to increase contact and application ratios. Get more info about the Lead planet and how non-exclusive leads can prove to be cost-effective marketing.
More Lead Information