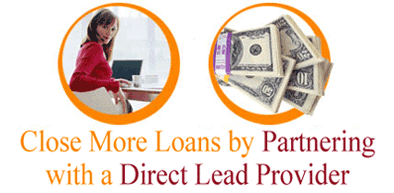 4 Lending Niches to Consider When Buying Mortgage Leads in 2018
As mortgage rates have risen in 2018, some lenders have reported not seeing as much business, especially in the refinance market. As for now, people are still getting first mortgages because there is fear that rates and prices will just go higher in the future. But if you want to increase your business, it is a good idea to focus on major lending niches when you buy your mortgage leads. Below are some good lending niches to consider before investing in marketing campaigns:
#1 Geographic Location
Marketing to a certain city or county is one of the best-known types of niche in mortgage leads, but it can be effective if done right. Real estate is a local business after all. For example, if you are a realtor based in Portland, you should not think of your niche as Portland Real Estate. It is too general. However, you can develop a niche called North Portland Real Estate or Hosford/Abernathy Real Estate. If you are a home buyer in this area and you find a website that is dedicated just to that geographic niche, that would be very appealing.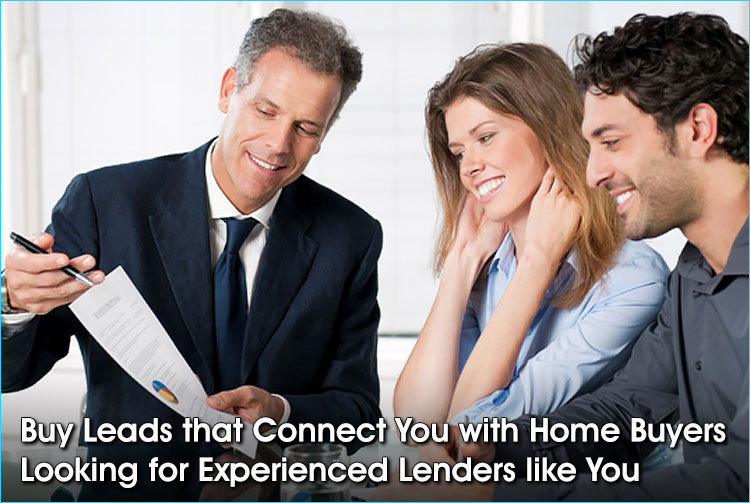 #2 Loan/Property
This type of mortgage niche is more about the mortgage product. This is about making yourself the expert in FHA, VA or USDA loans, for example. You may find a good option for a niche market is downtown Sacramento condo expert. If there are a lot of realtors serving the FHA Sacramento market, you might focus your niche marketing on Sacramento FHA condo market. The idea is to specialize enough so that you find something with not as much competition but sufficient business.
#3 Personal Demographics
Another mortgage lead niche to consider s personal demographics, such as age, gender, income, occupation and personal interests. You may want to purchase leads for people such as police officers, teachers, firefighters, doctors, veterans or self-employed.
Another way to increase your revenue as a mortgage broker with mortgage leads is to add small commercial mortgages to your product offerings. Many mortgage experts report that borrowers who need small commercial mortgage financing is a seriously underserved market. Brokes who want to help these needy customers find loans can make more money. If you are residential broker who wants to start working the small commercial loan market, consider buying some commercial mortgage loan leads. Here are some other tips to get going in this in demand market:
Market that you are a commercial broker: It is important to let potential borrowers know that you are in the commercial mortgage market now. It can be as simple as adding 'commercial' to your mortgage business cards. Also add 'commercial broker' to your ads and email signature. Be sure that your website works well with all mobile devices and presents a good image on social media for the commercial market.
Become acquainted with small commercial mortgage lenders: Many banks turn down small commercial loans, so it is important to know private lenders in the commercial space. Small commercial loans are a niche market, but there are lenders out there that will give the financing that small commercial borrowers need. Meet up with some small commercial lenders in your city and offer to work with them.
Make networking connections: Having a strong commercial network is important for a successful commercial broker, in addition to buying commercial mortgage leads. It is important to know realtors, bankers, lawyers and accountants in your area. These professionals probably know people who need small commercial mortgages.
Go to small business owners directly: It also is key to present yourself personally to potential borrowers in addition to buying mortgage leads in this space. Go to the commercial district in your area and introduce yourself to small business owners. Hand out fliers. Tell them that they should come to you if they are in need of small commercial mortgage loans.
Those are some of the niches that you can focus on when you buy mortgage leads to possibly increase your business. Generally, the more you specialize, the less competition you will see. Just make sure that you are in a niche that is large enough that it has enough business to support a living.