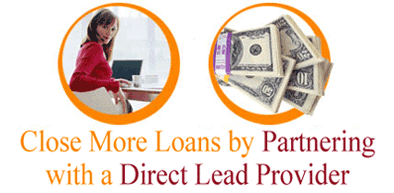 4 Reasons Mortgage Lenders Should be Targeting Homeowners that have Home Loans with PMI
Mortgage lenders that are looking to increase their business in a rising interest rate environment may want to consider targeting home owners who have PMI. Private mortgage insurance is required for home buyers who put down less than 20% on their home.
There are many good reasons to try to work with borrowers with PMI payments on their property. Below are the best reasons you should buy mortgage leads targeting people with PMI:
#1 People with FHA Loans May Want to Refinance
Most people with FHA loans underwritten in the past five years have a mortgage insurance premium (MIP) that they pay for the life of the loan. This was a change in the regulations in 2013 to shore up the reserve fund for FHA in case of mass defaults in a downturn.
While this is a good deal for FHA, it is not such a good deal for people with FHA loans who have more than 20% equity in their property! There are millions of home owners with FHA loans today who are paying mortgage insurance when they probably do not have to do so. People with 20% equity should be able to refinance into a conventional loan so that they do not have to pay mortgage insurance anymore.
One of the challenges in doing these refinances is that mortgage rates are the highest they have been in several years. Still, some home owners with an FHA loan may find that refinancing into another loan could still save them money by losing the PMI payment.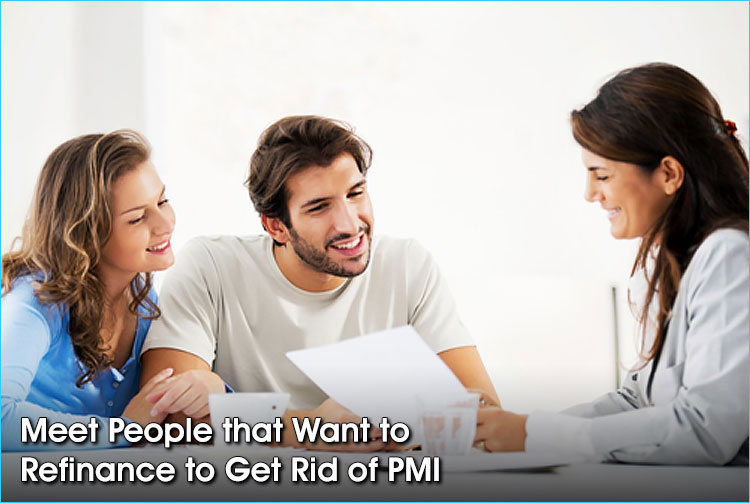 #2 People Hate Paying PMI!
PMI is one of the most unpopular aspects of owning a home for many Americans. The insurance on the loan is not for the benefit of the home owner; it is entirely for the lender. So you are paying $100, $200 or more each month and you are never receiving any type of benefit for all that money you are paying out.
If you are a mortgage lender and you have a program that can help some borrowers get out of PMI early, you would be strongly advised to work with these clients. Everyone wants to stop paying PMI if it is at all possible.
#3 Possible to Refinance with a Piggyback Mortgage
One way to avoid PMI is to bring more cash to closing and take out a piggyback mortgage to make up for the lack of down payment.
A piggyback loan is also called an 80/10/10. It is a type of home equity line of credit, which is a second mortgage taken out in addition to your mortgage. If you have enough money to put down at least 10%, you may be able to take out a piggyback loan to constitute the other 10%.
While these types of loans do come with trade-offs such as balloon payments or adjustable rates, they can be a good choice for some mortgage holders.
#4 There Are Loans Without PMI
Another possibility for a mortgage lender is to refinance a person into a lender paid PMI loan. These loans do come with a higher rate in most cases, but this could be a good choice for some borrowers. Even with the higher rate, they may be able to save money over time. A major consideration is how long the person is going to be in the home. If they will be in the home for many years, they may not want to pay the higher interest rate as they will pay much more over time.
The bottom line is that there are many possible reasons that people will want to get out of paying PMI. It is an extra expense every month on top of their mortgage payment. When you see that extra$150 every month in addition to your mortgage payment, it makes it hard to take! Many people with PMI on their home loans are ripe for a refinance, especially people with an FHA loan. There is nothing worse than paying for mortgage insurance when you have 30% or 50% equity in the property.
It is certainly worth finding home owners with PMI on their home loans and seeing if you can refinance them out of it.