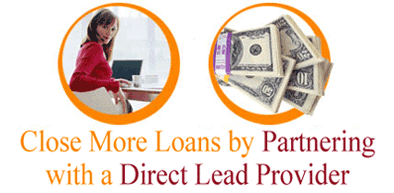 Buying VA Leads
Government loan products are dominating the lending world and VA mortgage leads have become a hot commodity. Military loan leads are demand because the licensing is more flexible than FHA. Lending professionals like VA home loan leads because the VA lending offers 100% home financing and military veterans are typically qualified borrowers. VA mortgage leads remain some of the most highly sought marketing niche online for savvy finance companies that have figured out how to originate military home loans.
The Lead Planet is a VA mortgage lead generator that specializes in government financing with exclusive VA leads online.
VA Leads: Choose from VA home buying, VA purchase, VA mortgage refinance, VA streamline and Veterans leads.
Loan Shops Succeeding with VA Mortgage Leads
It was not very long ago that few loan shops looked into the potential of Veterans Administration loans. With service members returning to the United States from Iraq and Afghanistan, things are quickly changing!
As more and more people return from abroad and settle back into civilian lives, they will be interested in using their VA mortgage benefits. Shops like military loan leads because of the favorable terms:
VA loans allow 100% financing, so borrowers with limited savings can meet their goals.
VA house loans require no down payment, so borrowers don't need to finance these extra costs.
VA interest rates are low, typically much lower than what may be available with other loans.
No income documentation is required on VA streamlines
There is no mortgage insurance required with VA mortgages, unlike with FHA-backed loans.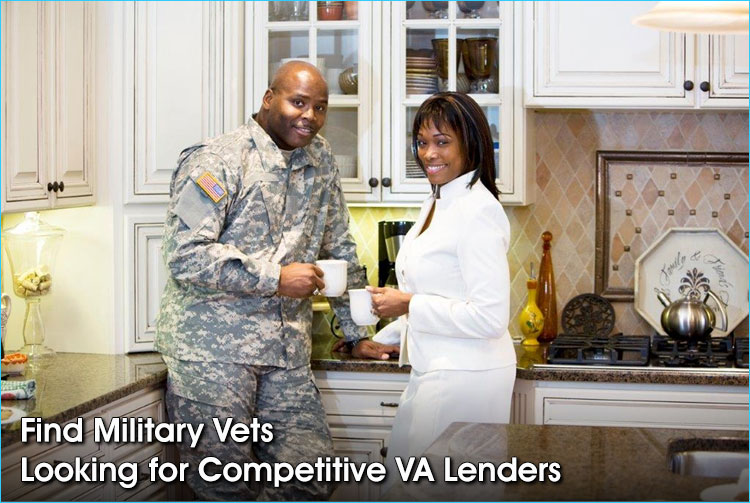 Brokers and Lenders Are Turning to Home Loan Leads for Military Applicants
During and immediately after the housing bubble collapsed, refinancing was the order of the day for many loan shops. Home refinancing helped to protect many borrowers who suddenly found themselves in dire financial straits.
As time went on, more people were attracted to buying due to low interest rates. As interest rates are starting to climb again, some would-be buyers are already getting scared off – but this isn't the case with VA mortgage leads. The Lead Planet is a trusted marketing source for VA loan leads in all 50 states.
There are many reasons why service members are great clients for brokers and lenders seeking VA home buying leads:
They are typically highly motivated buyers who want to be part of their local community.
Many of them have pensions and other benefits to defray costs around home ownership.
Service members often take posts in the federal government that create stable income.
After leaving the military, they are typically ready to settle down long-term in a home.

FHA Versus Veterans Administration Loans for Military Home Buyers
There was a time when many of these energetic loan applicants might have looked to FHA loans. Although FHA loan leads are valuable for first-time buyers, VA loans can be superior in a number of ways.
Specifically, VA loans beat FHA loans because they do not require borrowers to maintain loan insurance. Under an FHA loan plan, the loan insurance is a major part of reducing the risk that the lender takes on for a borrower who might have subprime credit or other issues.
Generally speaking, there are few reasons why a qualified service member would not wish to choose a VA loan – which is why the need for VA loan providers is a golden opportunity in today's real estate market.
While Other Options Are Slowing, VA Loans Will Be Needed for a Long Time to Come
Now is the best time to get involved in VA home loans. Anyone with an appropriate background in real estate or finance can quickly pick up the basics needed to qualify and process these loans.
Even as operations wind down around the world, U.S. military recruitment is up. For more and more loan shops, VA loans can serve to make profit and help society for years. Read more about the expanded loan programs for Veterans in 2020.
More Marketing Insight