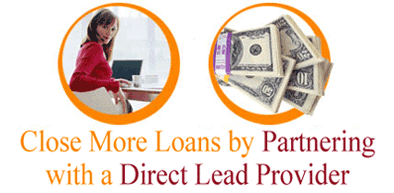 Home Loan Leads
Find House Buyers Now
The real estate market has evolved into a purchase market, so home loan leads are more important than ever. The Lead Planet provides qualified purchase leads to mortgage professionals in all 50 states. As an experienced home loan lead company, we understand the need to buy home financing leads that meet your company's lending niches. We will help you develop a 1st time house buyer lead plan that works with your specific lending niches.
For nearly two decades we have been generating qualified home mortgage leads that have helped build hundreds of lending institutions in all 50 states.
Conforming: Choose from house buying, refinance and home equity leads.
FHA leads: Choose from refinance, FHA purchase and 203K leads. The Federal Housing Administration recently reduced their insurance premiums so new house buyers are requesting mortgages that are insured by the FHA more than ever.
VA Leads: Choose from 100% purchase, Veteran and VA home loan leads. Find out why military financing companies keep coming back to the Lead Planet.
The Lead Planet can tailor fit a lead strategy to meet your lending focus. We provide all types of home mortgage leads. Lenders and brokers get free house loan lead consultation.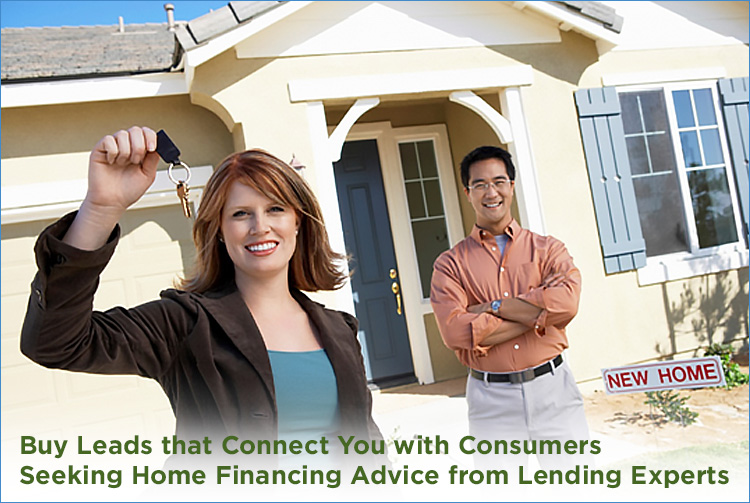 Related Articles: