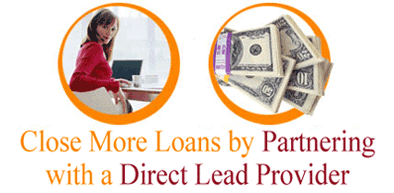 Mortgage Web Design
Custom Mortgage Websites
Most mortgage companies do a better job closing loans than they do designing a custom website. The Lead Planet has been developing custom mortgage websites for eleven years. After creating over 1,000 custom mortgage websites, we feel strongly that we can develop a mortgage website that meets you needs. In addition to web development we offer mortgage SEO and other lead generation services. You can choose from exclusive internet mortgage leads or pay-per click leads as well.
Custom Mortgage Websites that Generate Leads Online.
We have made it our mission to handle the internet mortgage marketing for lenders and brokers in the United States. And with over a decade of experience creating and launching over a thousand websites for lending organizations across the country, the Lead Planet offers the experience and passion you need to help your company succeed marketing online. We believe that lenders and loan officers are better off spending their time originating home loans then they are setting up mortgage blogs or generating leads online.
More Lead Information