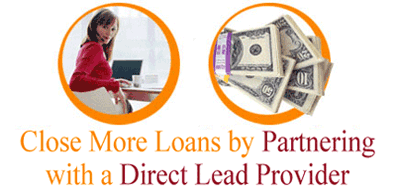 Internet Mortgage Leads
Online Lead Generation for Mortgage Companies
We are an experienced lead company that specializes in internet mortgage leads. With our organic SEO technology, the Lead Planet is able to provide a level of quality and service that other online mortgage lead companies are unable to provide. Internet mortgage lead generation is a hot commodity in the lending industry because it provides a higher quality mortgage leads that converts faster and more cost-effectively. Lenders and brokers like internet mortgage leads because they are cost-effective. Lending companies like Lead Planet online mortgage leads because their loan officers actually get a hold of the loan applicants. Our company was created because of our ability to generate a high volume of quality internet mortgage leads.
Choose from Various Internet Mortgage Lead Niches Below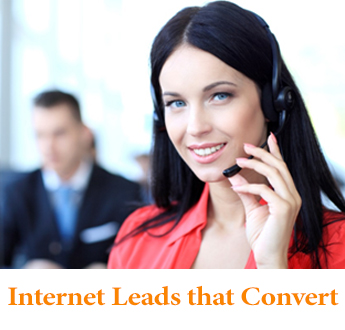 Conforming Loans
Jumbo Mortgage
FHA Mortgage
VA Home Buying
Streamline Leads
Loan Modification
Home Purchasing
Debt Settlement
Home Equity Mortgages
Mortgage Refinance
Mortgage Job Leads
HARP Leads
Credit Repair Leads
Net Branch Opportunities
Our internet marketing team can configure a unique mortgage marketing strategy that meets your financial and advertising needs by producing online mortgage leads. The Lead Planet partnered with Nationwide Marketing because their mortgage SEO philosophies match our technologies with organic search engine optimization. With our proprietary internet mortgage lead system, we connect borrowers with loan professionals seamlessly online to minimize the loan shopping process and to maximize our customer's experience online.
More Lead Information