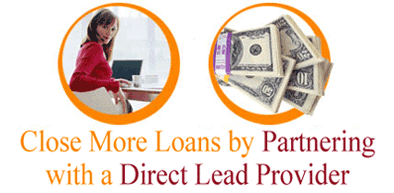 Mortgage Blogs
If you are looking for help in setting up a blog for a mortgage company, the Lead Planet can assist you in that process.  We have made it our mission to handle the internet mortgage marketing for lenders and brokers in the United States.  Getting mortgage websites and blogs off the ground can be complicated and time consuming, especially if they are working 60 hours a week trying to get their loans approved, underwritten and closed before their borrowers complain or cancel. We handle the mortgage web design, SEO, search engine submissions and we will even install the plugins you want that make it easier for to accomplish your goals online.
We Help Get Your Mortgage Blog Online so You Can Promote Your Company on Facebook, Google, Bing, Yahoo and More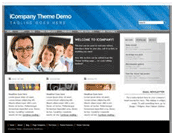 The fact is that there are many great web designers out there, but very few provide mortgage SEO and optimization to maximize local markets online. The other obstacle for loan companies is that after they get their website online they realize that it is a pain in the ass to make changes or add content. Most web design companies have no interest in helping loan shops make changes to their website. It can be time consuming and not very profitable for the web developers but the demand for simplifying changes and adding content remains for mortgage companies. Increase Traffic to Your Website with Mortgage Advertising Directed by the Lead Planet.
The Lead Planet provides a simple solution with mortgage blogs that are customized for each specific company. We set up the mortgage blog with your logo, contact info and pages that promote your loan officers and lending niches. We make it easy for you to add content, images, videos at your leisure.
We offer custom mortgage blogs powered by Word Press. These blogs are available with hundreds of themes to choose from, so you can be sure that you like the "look and feel" of your interactive website. These mortgage blogs are powerful websites that are truly scalable and you do not have to be a IT guy or website programmer to operate either.
In a recent article, the Lead Planet reported increased loan application volumes via lead generation campaigns that have increased their search engine rankings on multiple mortgage websites.  We reported an increase of 132% for purchase money business.