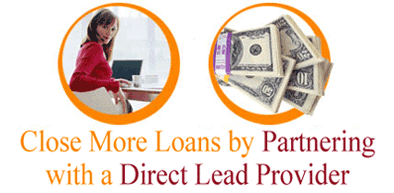 6 Secrets to Buying Good Mortgage Leads in 2020
Buying quality mortgage leads is a vital part of the sales strategy for any good mortgage originator. But not all mortgage lead companies are the same. The quality of those lending leads can vary a lot from company to company. If you have made it a priority to buy good mortgage leads in 2020, you should research it first. Choosing poorly can be a waste of money, whereas, purchasing leads the right way can transform your entire business for many years to come.
Anyone can buy mortgage leads, but can you buy good mortgage leads that convert into closed loans? Can you develop a relationship with a proven lead generator that helps you fund more loans from happy customers? To help you, we did some research ourselves and found these key secrets to buying good mortgage leads:
#1 Research the Mortgage Lead Company
There are many good companies out there from which you can purchase leads. But there also are companies that are not worth your time or money. How can you know the difference?
Also, it is wise to check with other lending companies to see who they have used for their leads. Why rely on your own experience when you can use others to help you make the best mortgage lead choice with your money? If the lending company was treated well by that mortgage lead provider, there is a good chance it could work for you, too. Does the marketing company generate leads that meet your lending niches?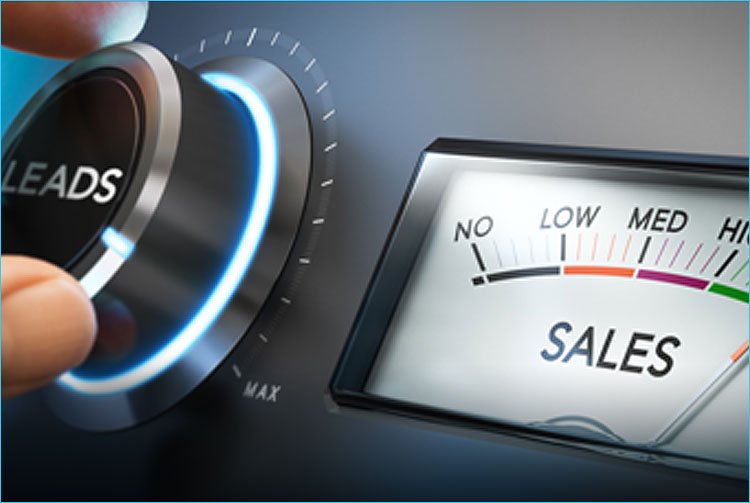 #2 The Importance of Buying Leads Direct
You should ask mortgage lead generation companies how they acquire their leads. Some mortgage lead firms have their own proprietary processes for getting their leads. Others are middlemen who buy their leads from other companies. They mark them up and sell them to as many people as possible.
For the best bang for your buck, it is advised to deal directly with the lead generation company. Why should you pay extra to the middleman? Go direct to the source. Also, it is more common for leads from a middleman to have been sold to several mortgage originators. Many loan officers do not want to work with leads that others have been sold.
#3 Exclusivity Costs More but Often Is Worth It
When you buy your leads, you should be certain you are getting what you were promised. Exclusive leads are those that have been sold to no one but your company. They also are easier to close because your company will not be in direct competition with other companies. Shared leads can work but require fast action to make them a sound investment. Shared leads also cost less, so this is something else to bear in mind.
It is important to fine tune the leads you get so you have solid close rates without spending too much of your marketing budget. To do so, you must know what you are getting with your marketing dollars. Check that your lead provider is honest about whether the leads are exclusive or have been shared.
Consider asking other mortgage companies if they have bought leads from that company and whether they got what they paid for.
#4 Return Policy
If you are not satisfied with the leads you have gotten, you should have a way to get at least part of your money back. Most good mortgage lead providers are reasonable about returns. They are usually confident that they have provided good leads and do not normally get them returned. If your lead provider seems reluctant to allow you to return leads, it could be because the leads are not of good quality.
#5 Where the Leads Came From
Most mortgage leads come from TV ads, radio ads, Internet ads, direct mail or telemarketing. Which the company uses will depend; some companies acquire leads through several means.
The best companies often generate their leads through telemarketing campaigns with highly trained agents. This type of company may work with you directly to create a customized sales script that the agents are trained on. Every agent knows the criteria that are needed for that person to be a good lead and will put the prospect through a qualification process that ensures you are only paying for leads of people who can use your mortgage services.
#6 Follow Up
One of the important things you always need to do with any leads that you purchase is to follow up. Some mortgage originators do not follow up as often as they should. Whatever the source of your leads, if you have a regular follow up system in place, you will find that your sales will increase over time if you reconnect with previous leads every few months.
If you plan to buy mortgage leads this year, make sure you follow the above secrets, so you get your money's worth.