Learn More How to Find Debt Leads that Convert
We provide a no cost consolation that help companies get ramped up to maximize leads to connect with people seeking loans or advice on debt consolidation. You can speak to one of our stellar Account Reps Now!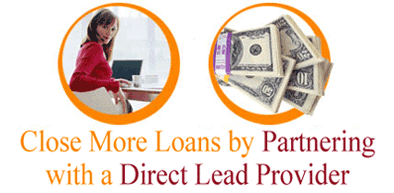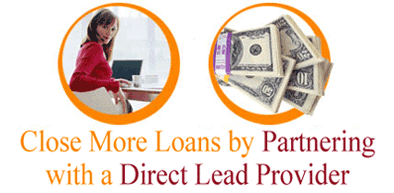 Debt Consolidation Leads
Homeowners are applying online in high numbers to refinance their credit cards with debt consolidation loans. Americans want to cash in their home's equity and lower their payments with a secure loan. The Lead Planet connects finance professionals with applicants who are completing forms online for debt consolidation, debt management, debt reduction, credit counseling, credit repair and fixed rate 2nd mortgages. It's no secret that people strapped with debt and bad loans need helpful advice from finance experts. That is where you come in if you buy debt leads from online marketing gurus like us. We understand the demand for debt management, debt settlement and secured debt consolidation so we can successfully match consumers with financial companies that best meet the struggling needs of these consumers. Many companies have started offering debt products in addition to their mortgage programs in an effort to increase cash flow for branches. Many companies have had success using rejected mortgage request for debt leads because many consumers needing to consolidate debt have been turned down for a loan application because of their credit scores.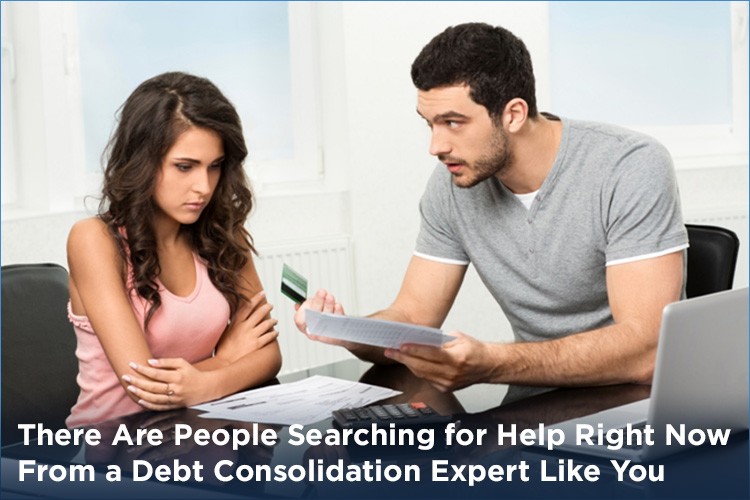 We offer quality subprime mortgage and debt leads from homeowners who are seeking a solution to refinance bad credit, high interest loans and bill consolidation. The Lead Planet has helped many mortgage companies find a place with leads for consolidating debt. It is no secret that consumers in America have a high percentage of bad credit and debt than many other affluent countries in this global economy. It makes sense to add a lending niche for debt consolidation, home equity and even credit repair. The laws vary from state to state to check with your local officials regarding new rules, procedures and laws for debt settlement and marketing bill consolidation solutions.
Target the Right Borrowers with Lead Planet Custom Filters that We Set Up Around Your Company's Mortgage Niches!
Mortgage-Refinance Leads – Since rates on thirty-year mortgages fall to record lows, millions of homeowners want to refinance. Why not help these borrowers find a better interest and lower monthly payment?
2nd Mortgage Leads - If a homeowner needs cash or a solution for consolidating credit card debt and they already have a good interest rate on their 1st mortgage, then a 2nd lien or secured installment loan makes a lot of sense.
Home Purchase Leads - As house sales prices fall, the demand for residential real estate has increased dramatically. The Lead Planet has experienced a dramatic surge in renters searching for help to become first time homeowners.

More Marketing Articles