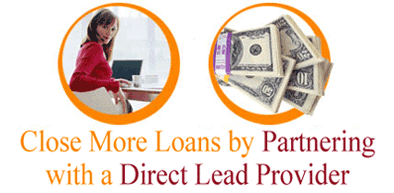 Debt Settlement Leads
Increase your commissions with debt settlement leads that connect you to consumers seeking a debt free path. With today's growing credit card debt, many consumers and homeowners are very interested in speaking with a debt settlement professional immediately. Many consumers are fed up with their credit card payments that they can no longer afford, so debt leads convert well.
With the recent subprime lending debacle, many homeowners are also in need of settling their debts if they want to prevent a foreclosure that could result in them losing their home. Settling unsecured debt has become a top priority for millions of consumers across the country. Why not partner with Lead Planet and get quality debt settlement leads that can help increase your business revenues immediately.
More Lead Information