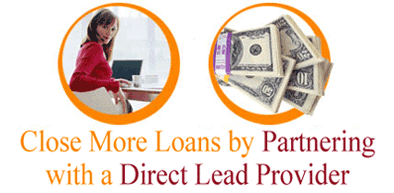 Search Engine Optimization for Mortgage Marketing
Internet Marketing for Mortgage Companies
Search engine optimization is a high level form of internet marketing for mortgage companies that want to get their website ranked higher on the search engines. Mortgage marketing is competitive and one of the best ways to get quality internet mortgage leads is through search engine optimization. It is important to align yourself with a lead generation company that understands internet marketing. The Lead Planet has been performing successful mortgage SEO campaigns since 1999.
Custom Search Engine Optimization to Improve Your Website Ranking
After optimizing over 1,000 finance and mortgage website for relevant keyword terms that rank highly on AOL, Bing, Google and Yahoo, we are widely considered one of the best for mortgage marketing firms for online marketing and mortgage lead generation.