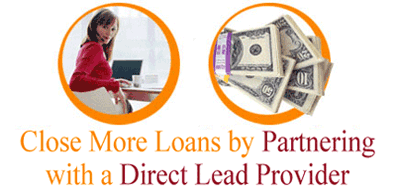 About the Lead Planet
We are the premiere direct lead company servicing Lenders nationwide. The Lead Planet has provided thousands lending professionals with fresh quality mortgage leads. Our primary goal is to deliver cost effective mortgage marketing that will increase your fundings!
Our marketing system offers custom filters for the nation's largest lenders and many smaller brokers. Our lead system is configured to filter quality mortgage leads that are managed by the innovative Lead Planet system.
The loan requests filter into a proprietary database that sorts and delivers the leads that convert into increased loan closings for you!
Our custom lead process begins, with the filters that you and your lead rep create, and configure into our database, so the sorting of leads can begin. At this point, the borrower completes our loan application, and if their data meets your criteria, then it will be emailed directly to you. Our system allows you to select credit type, state, minimum loan amounts, LTV, etc.
We provide the highest quality mortgage leads for brokers across the country. Mortgage Leads gets results! We are the only lead provider that gives you complete control over your lead program.
You can receive as many or as few as you want...when you want and we won't charge $10,000 to do business with us. As a matter of fact, we won't charge you anything for setting up your account. We look forward to partnering with your business.
Target the Right Borrowers with Lead Planet Custom Filters that We Set Up Around Your Company's Mortgage Niches! Get qualified mortgage leads that meet your filters!
888-271-9581