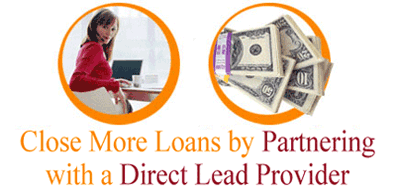 How Increased Property Values Increases Leverage for Homeowners
When you buy your home, it's easy to assume that things are finished and all that is left for you to do is kick back and relax in your new place. And for plenty of homeowners that's true – as long as repairs don't come up. But for many others, taking steps to increase property values is well worth doing.
In some cases, property values will rise due to actions outside your control. Whether it's a new development nearby or some other factor, a rise in property values sometimes just occurs without you doing anything at all. In other instances, you might want to take steps to increase property value. Remodeling, renovations, and additions can all help with this.
But just why should you want to increase property value? After all, it could mean increased taxes at the end of the year. But those increased taxes are very negligible when you consider what you get in return for having a higher value associated with your home. Here's a look at some of the key ways that increased property values increase your capabilities in numerous ways.
For starters, it can help increase your equity. Equity refers to the value of your home beyond what you owe on it. For instance, if you owe 250,000 dollars on your mortgage and your property value is 350,000 dollars, you have 100,000 dollars in equity. The higher this equity level is, the more flexibility you'll have when applying for a second mortgage or refinancing your home. More equity means lower credit score requirements when you apply, giving you the chance to secure a better loan with better terms.
Increased property values also help give you more leverage when you decide that it's time to sell your home. Being able to sell for a profit is the key to real estate investment and also to good real estate practices as a whole, and as a result it's important that you do what you can to increase values so you don't end up taking a loss on your home when you take it to market.
Your increased values will also make it easier to secure other types of loans that are backed by home equity. Even if your loan is going to be used to further improve the home, that additional value will come into play. Simply put, the better your value is the better your leverage is when applying for any type of loan.
It's worth noting that with things like home equity loans and second mortgages, you'll access cash quickly and in a manner that is completely tax deductible. It's one more benefit of home ownership, and something that can help you out if you find yourself needing an influx of quick cash.
In short, boosting property values will have a tremendous impact on your financial stability in numerous ways. It can seem like it's not that big of a deal or like it only influences your taxes at the end of the year, but the reality is that it can have a tremendous influence on other things – for the better.
More Lead Information