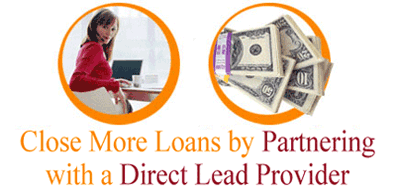 Frequently Asked Questions
What do you charge per lead?
Call for more information regarding pricing. Volume discounts may apply. We can customize a marketing program that will match your specific criteria.
What are the most crucial steps to increase closing ratios leads from Leadplanet.com?
It is imperative that you follow up with the applicants quickly. It also doesn't hurt to be friendly, and a good listener. Be competitive, and don't Bait & Switch. Besides being illegal & dishonest, customers don't appreciate it, and you will never get referrals with these tactics.
When you complete your 1003, ask the "key questions" & find out ways you can meet your borrower's needs.
Can we filter by zip codes or cities?
No. Our only filters are state specific
Can I look at the leads & select the leads that I like, before I buy them?
No. We will work with you to set up appropriate filters so that you will receive leads that you can qualify & close.
How many lenders will be sold the same lead?
1-3 lenders (in total) will receive the leads.
Do the leads include Social Security numbers?
Because of privacy policies , we do not collect borrower's Social Security numbers.
What is the minimum order?
You can get you started with a $500 order of leads.