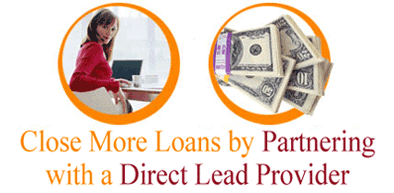 5 Reasons Why Mortgage Brokers Are Adding Revenue Streams with Credit Repair in 2019
Most mortgage brokers know that up to 90% of referrals that you receive will not qualify for a mortgage because they have poor credit. If the prospect's credit is not above the 620s, it can be very hard to get them approved for a mortgage.
It is for this reason that more mortgage brokers today are adding credit repair to their business model. Why should you consider offering credit repair services to your mortgage brokerage business? Here are five great reasons:
#1 You Are Adding Another Revenue Stream to Your Business
It is a very smart business strategy to offer credit repair services at your mortgage brokerage. Now you do not need to rely just on the origination fees for doing mortgage.
You will be able to sustain and grow your business with another service – credit repair! Once the credit repair is done on the prospect's credit profile, they will then be able to apply for a mortgage and hopefully be approved.
#2 Credit Repair Can Delete Many Negative Items Off a Credit Report
Good credit repair services can get rid of many negative items off of a credit report. Late payments, foreclosures, short sales and charge offs can be removed in many cases.
In a few cases, we have even seen a bankruptcy removed from a credit report. You can help your clients with credit repair. Not only may they be able to get a mortgage, they may also be able to now qualify to get a new car or to apply for other credit.
#3 Improving Their Credit Can Improve Their Job Prospects
Many potential employers check credit of possible hires today. Your prospect could actually have trouble getting a job if he has bad credit. Helping your client with credit repair can make it easier for them to make a living.
And once you have helped them to make it easier to keep or get a job, they will be more likely to go to you to get a mortgage.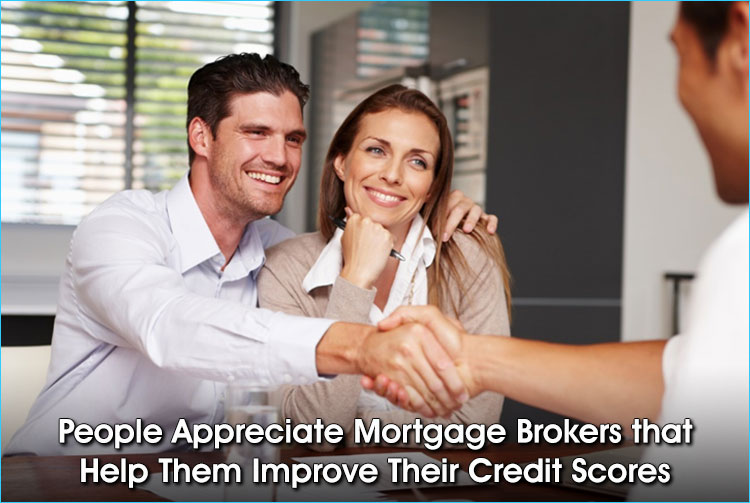 #4 Offering Credit Repair Yourself Is More Profitable
Why should you pay an outside company to handle your credit repair? You can train professionals to offer expert credit repair yourself. That way you are able to make the profits from the new offered service. Also, you have full control over the service that is being offered.
#5 Low Start Up Costs
One of the great benefits of a credit repair business is that it really has very low startup costs. As long as you have an Internet connection and a computer or tablet, you can get going in credit repair without too much money spent.
Many people find that they can get their credit repair business rolling alongside their mortgage brokerage business for only a few hundred dollars initial investment. Talk to a Lead Planet rep today and discuss buying internet leads for credit repair for your loan officers.
The Bottom Line with Credit Repair for Mortgage Applicants
The US economy is on the upswing, and the mortgage market is loosening up. Also, housing prices are going up, and more people want to stop renting and own a home. Still, the home ownership rate is at a low not seen in decades. There are still millions of people out there who have damaged credit from the mortgage meltdown in 2008. So, there is huge opportunity available for mortgage brokers who offer credit repair services.
If you put a little bit of thought and money into it, you will be able to start offering expert credit repair services and enjoy all of the benefits that we highlighted above. Start offering credit repair today and give yourself another revenue stream!