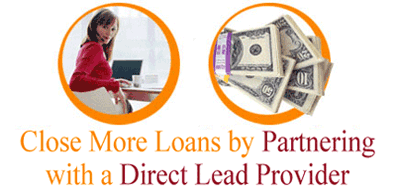 Lead Planet News
Over the last ten years, the Lead Planet has been making news in the mortgage marketing and lead generation sector.  The mortgage lead company maintains elite mortgage technology a proprietary lead delivering systems online.
New Mortgage Loan Compensation Rules from CFPB - President Obama created the Consumer Finance Protection Bureau to ensure that American consumers have increased protection and those lenders, brokers and banks extending credit to the public are more accountable for their lending practices.
Lead Planet Offers Free Sales Training for Internet Mortgage Lead Management – Mortgage executive, Scott Deal is training loan officers on effective methods for managing internet mortgage leads. 
Lead Planet Reports Big Jump in Mortgage Refinance Lead Volumes – The demand for home refinancing rose last week, led by a bounce-back in refinance applications and rates hitting their lowest levels since mid-March.
Lead Planet Offers Mortgage Marketing with Organic SEO and PPC Management Solutions – The Lead Planet and Nationwide Marketing announced new mortgage marketing campaigns including, Organic Search Engine Marketing in an effort to raise the volume of mortgage leads.
Christmas Mortgage Lead Special from the Lead Planet - Take advantage of our Christmas lead specials that offer free leads with new orders.  Talk to your account executive about eligibility and requirements.
More Lead Information