SEO Mortgage
Mortgage SEO is a term used to refer to the service of optimizing a mortgage company's website to rank higher on the search engines. The Lead Planet is widely considered an expert for internet mortgage marketing and lead generation. Our mortgage SEO team can help improve your website's architecture, web-design, landing pages and much more. We have helped mom and pop brokers, net branches, direct lenders and banks like WAMU, Citi Mortgage improve their online presence and natural search engine rankings with our mortgage SEO solutions.
We will outline an internet marketing strategy that will increase your mortgage lead generation and conversion rates that will making marketing online more cost-effective. With over ten years of experience with online mortgage marketing, you can trust the Lead Planet for web development and public relations endeavors. We have developed a solid reputation amongst our colleagues because banks and lenders come to the Lead Planet for internet mortgage leads that increase origination sales.
Get More Leads from Your Website with Mortgage SEO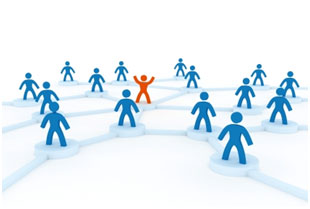 Our internet marketing team can configure a unique mortgage marketing strategy that meets your financial and advertising needs by producing online mortgage leads. The Lead Planet partnered with Nationwide Marketing because their mortgage SEO philosophies match our technologies with organic search engine optimization. With our proprietary internet mortgage lead system, we connect borrowers with loan professionals seamlessly online to minimize the loan shopping process and to maximize our customer's experience online.
Online Mortgage Marketing Strategies with SEO